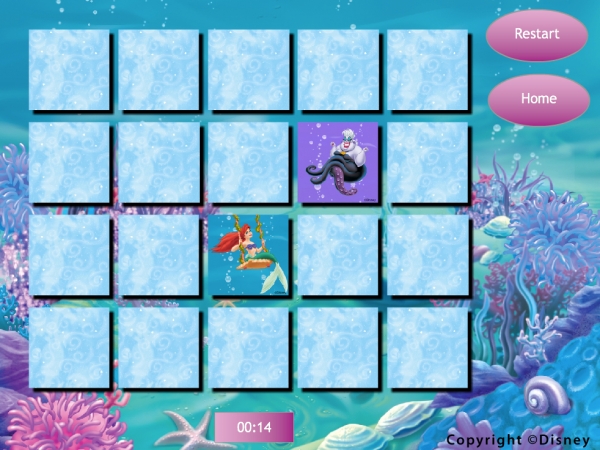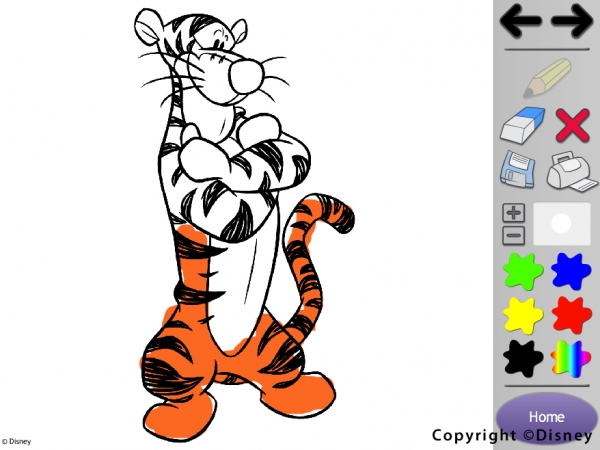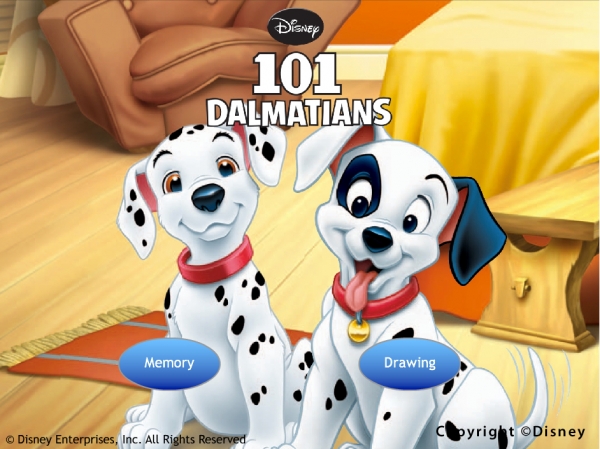 Audiobooks (Disney)
I had the chance to do some work for Egmont; the biggest media-group in Scandinavia.
They wanted to add some extra value to their children's read-along audiobooks with small games around the theme of the audiobook. I made a memory-game and a drawing application for 13 titles in 3 different languages (Danish, Swedish and Finnish). Everything was build in Flash and AS3.
All the graphics was provided by Egmont.