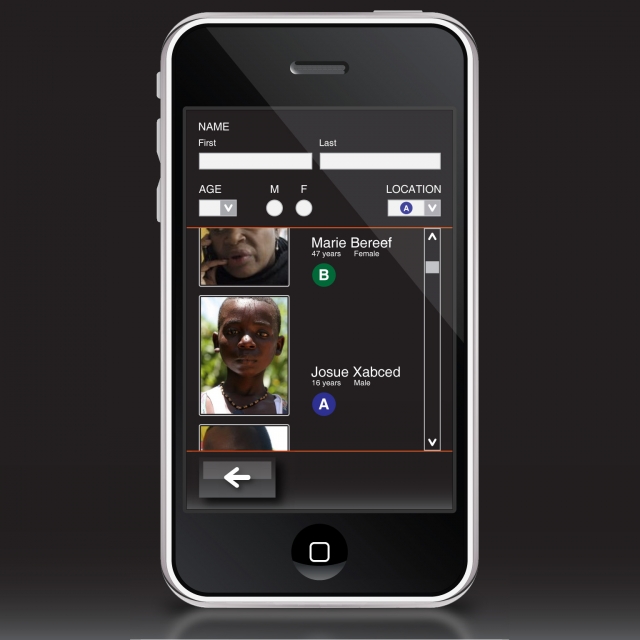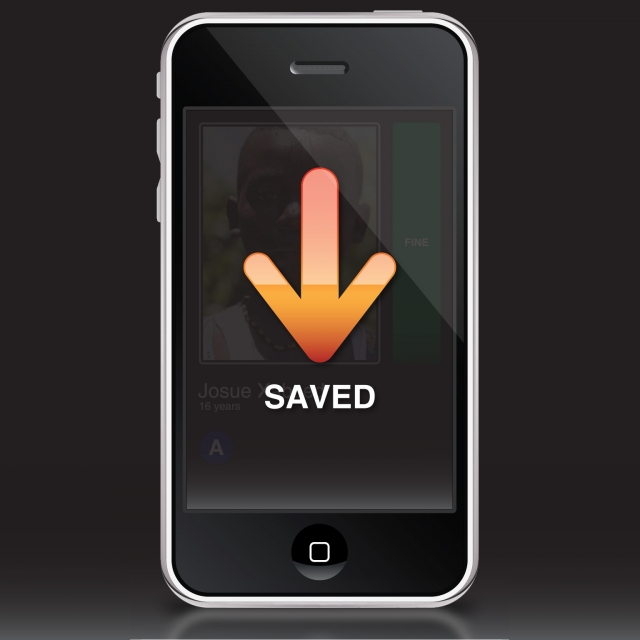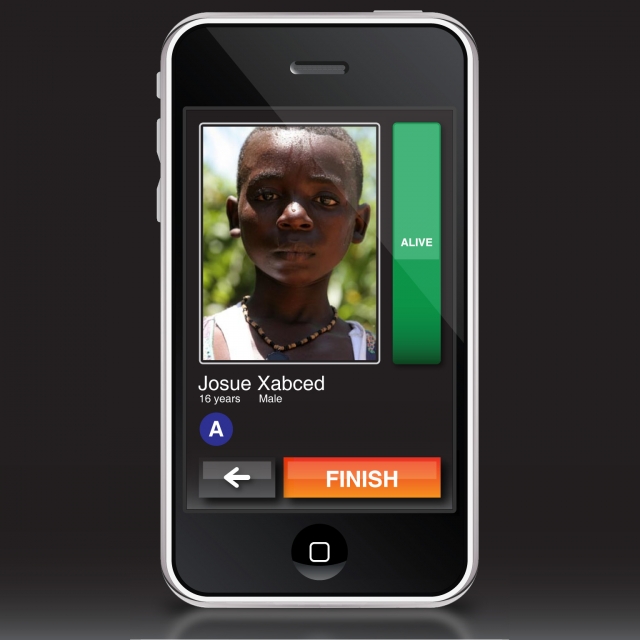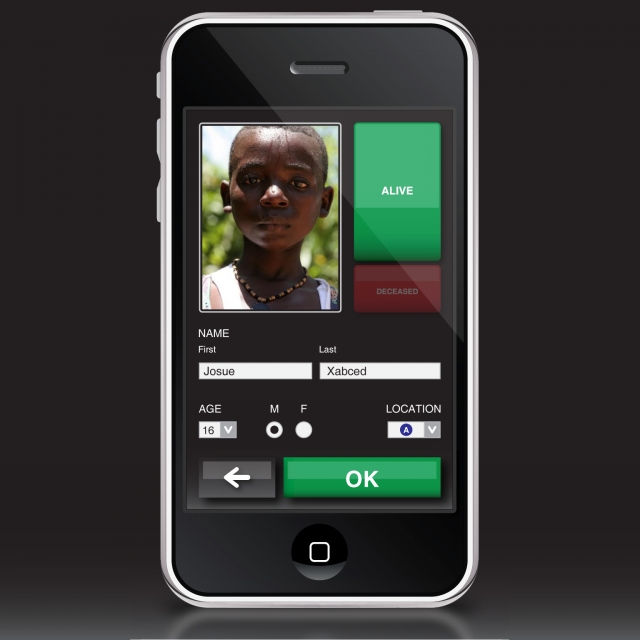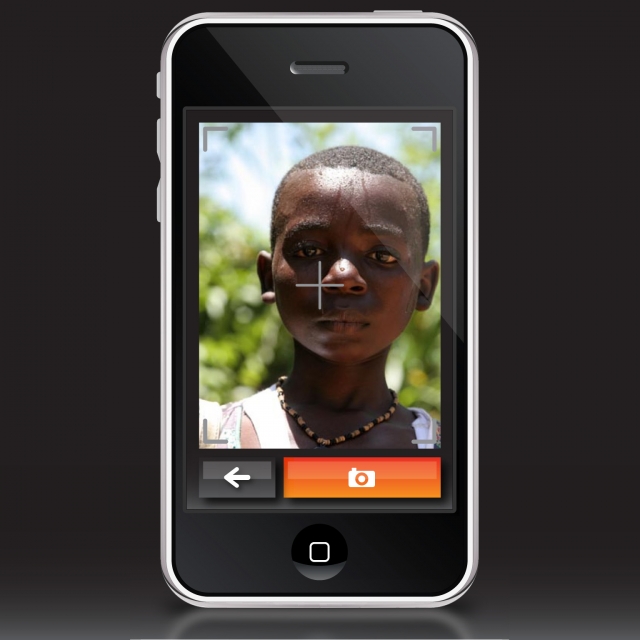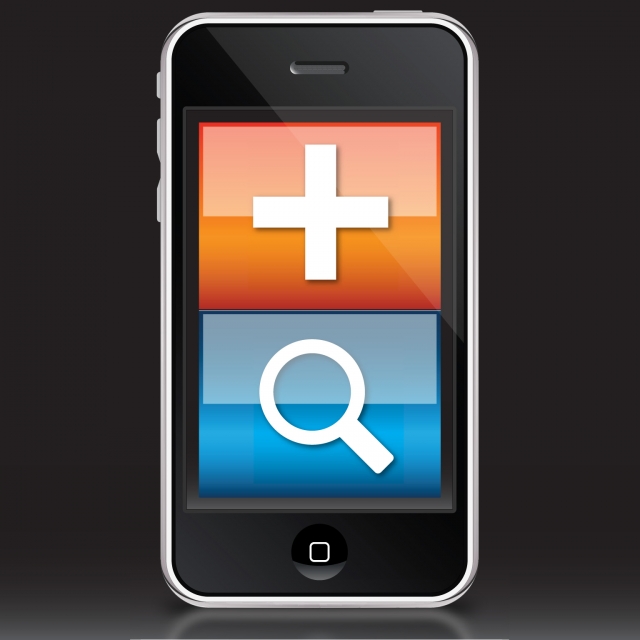 Refugee Finder
With Pedro Nakazato Andrade and Elena Gianni
When natural catastrophes occur, many people are separated from their loved ones. When the infrastructure is destroyed it is hard to find out if your relatives and friends are safe. It can take days or even weeks before mobile telephone service and internet access is restored – making communication with separated friends and family impossible.
Refugee finder is a mobile application that addresses this very challenge. At aid stations (hospitals, Red Cross centre etc.) the aid workers register disaster victims with Refugee Finder using a mobile camera-phone. A photograph and basic biographical information, along with time and place of registration, are stored in the system. The information is then shared between the aid stations and displayed for the public either at the aid stations, on the internet or via television broadcasts.
Locating loved ones is among the most pressing challenges that a disaster victim faces. Accounting for family and friends can be a first step towards rebuilding normalcy.
The brief was to make a mobile application that would function without connectivity in a disaster environment. We built an interactive prototype using Nada mobile and focused on making the mobile application interface as simple as possible, with easily accessible information. After the first week, the brief was changed so that internet access was available. We then added a webpage to which people can enter information about disaster victims, search and register themselves. We also added the possibility for other disaster victims to download the app and register others and themselves.