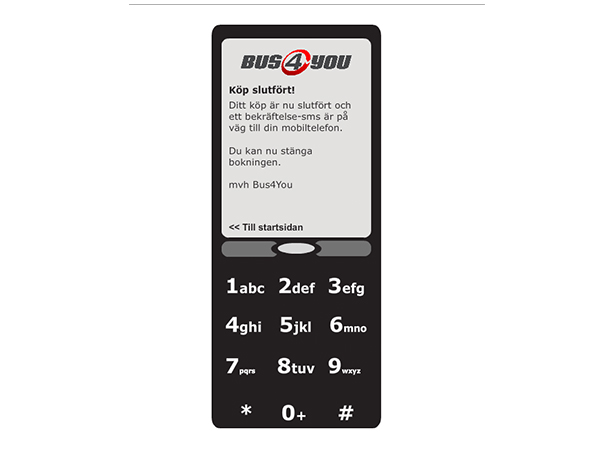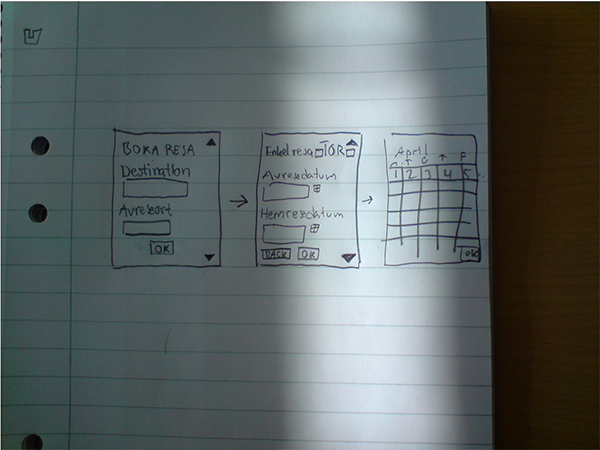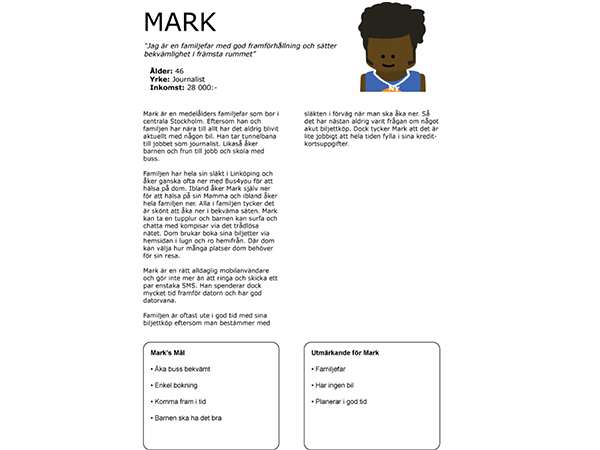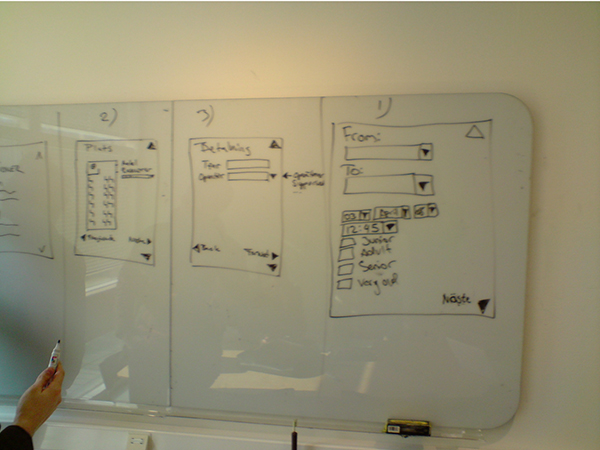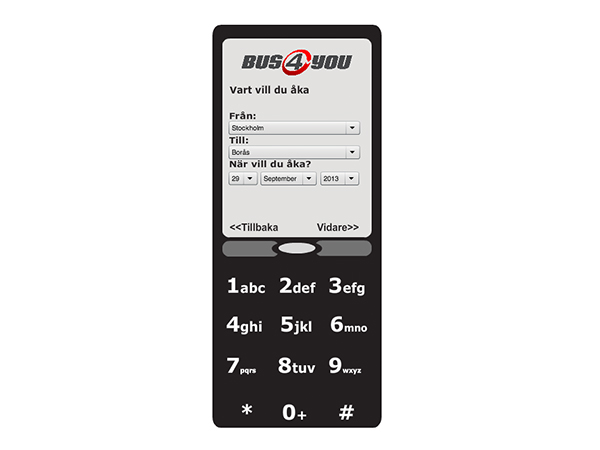 Mobile Portal – Bus 4 You
with Jens Ryning, Karl Kajbjer Gustafsson, Christoffer Andersson, Mårten Erlandsson and Tomas Andersson.
This project was made in the course Interaction design and empirical methodology at The University of Stockholm. The goal was to convert a current webpage to a mobile portal/webpage. We put a lot of effort en the process (hence the course name: …and empirical methodology) so sketches, paper-prototypes, personas, scenarios and storyboards were made before making the final interactive prototype.
Our presentations is unfortunately only on Swedish (but the pictures probably explains some):
Brainstorming and sketches
Personas, Scenarios and storyboard
Interactive prototype simulating a mobile running Opera Mini Software